Disinfect & Sanitize
Protecting Your Health and Safety.
American Dry Basement Systems will disinfect and sanitize basements and crawl spaces on all full-perimeter installations. We deal with moisture control problems. Where there is moisture, there is mold and other nasty microbes. Molds are allergens, and many are toxic. That is why we take this extra step to protect the health and safety of our customers.
Request a Free Quote
Benefogg™ Disinfectant
Healthy & Safe Environment
American Dry Basement Systems finishes every full-perimeter waterproofing installation with disinfection & sanitizing.
---
"The work was done efficiently and the team cleaned up everything afterwards as well. I know that if I ever need more work done, this is the only company in the area I am calling." -Steven C.
Is disinfection & sanitizing necessary?
Yes. Basements and crawl spaces that need waterproofing are top candidates for sanitizing. Water seepage inside is an accelerant for condensation. Those clingy water droplets are your enemy because they keep things wet for a long time. Condensation can cling onto overhead wood joists, plywood, and the sill plate.
Mold spores feed on wet organic material, such as; wood-based materials, sheetrock, and cardboard boxes. The musty odor you smell in the air is a tell-tale sign that mold is present and growing on one of these organic materials.
Be aware, basements that are NOT treated after a waterproofing installation can still get mold. American Dry Basement Systems includes sanitizing with every full-perimeter waterproofing installation. We make sure to curb any active mold growth with a mold-killing botanical ingredient in our fogger.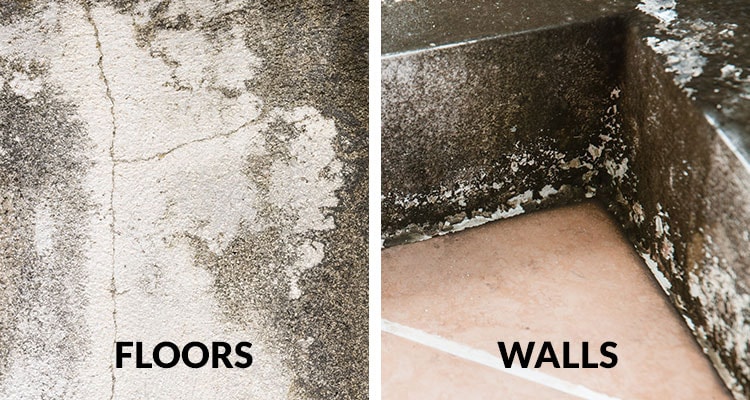 Do you need waterproofing?
Get a free in-home estimate.
We can find the perfect solution for you. Give us a call at 203-775-7900.
Get a Free Quote
How do we disinfect and sanitize?
We use an industrial powered fogger to spray our botanical microbe-killing mist called Benefogg™. Our installer will move around and throughout the entire basement or crawl space with the fogger. The mist coming out of the fogger will cover all exposed surfaces encapsulating any living mold. Ten minutes after the application, viruses, bacteria, mold, and fungi spores are dead.
We are the only basement and crawl space waterproofers that "include" post sanitizing in every full-perimeter installation. Our mission is to give you the most thorough and effective installation possible. We never want to get you halfway there. We take you to the finish line.
What is Benefogg™?
The Benefogg™ Botanical Technology is the first and only Botanical Disinfectant proven to kill over 99.99% of bacteria, mold, and fungal spores. It is suitable for use around children, pets, the chemically sensitive, and the elderly. Environmentally responsible and sustainable, the patented technology in Benefogg™ is EPA-registered.
Benefogg™ is a groundbreaking botanical technology proven to kill over 99.99% of bacteria, viruses, and all influenza, and surpasses the U.S. Environmental Protection Agency's efficacy requirements for broad-spectrum hospital disinfectants.
What microbes will Benefogg™ kill?
Benefogg™ will kill 99.99% of microbes without the use of harsh chemicals. These particular organisms were chosen as representatives of their category or structure of bacteria to simplify the testing process & avoid having to test every organism in a category:
Stachybotrys (Black Mold)
Aspergillus
Penicillium
Alternaria
Salmonella choleraesuis
Staphylococcus aureus
Pseudomonas aeruginosa
Trichophyton mentagrophytes
Mycobacterium tuberculosis
Influenza & HIV-1
Small & Large Non-Enveloped Viruses*
Enveloped Viruses
*EPA claims that if any disinfectant can kill small non-enveloped viruses can also kill the COVID-19 Coronavirus.
Do you need commercial business disinfection & sanitizing?
Get a free consultation.
We can find the perfect solution for you. Give us a call at 203-826-8383.
Visit Disinfect IQ
We're Just Better
When It Comes to Basement Waterproofing
In the end, it comes down to protecting one of your most significant investments - your home. We understand how important it is to make sure you are hiring the right people who provide the value you want at the right cost. We have a long line of customers who will attest to our honesty and integrity. Invite us today to give you a free inspection and estimate. We are confident we have a solution for you. Schedule for a free estimate or call us at 888-748-2002.
Waterproofing Services
Basement Waterproofing
Crawl Space Encapsulation
Sump Pump Installation
Foundation Crack Repair
---
RATINGS
---
We accept major credit cards, or you can apply for a loan.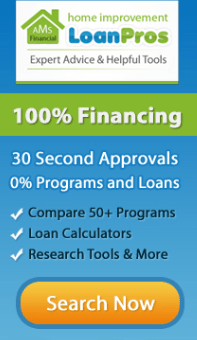 Service Area Coverage
Connecticut Counties:
Fairfield, New Haven, Litchfield, Hartford, Middlesex, New London, Tolland and Windham.
New York Counties:
Westchester, Columbia, Dutchess, Orange, Putnam, Sullivan, and Ulster.